4WD Smart Car Chassis Kit
4WD Smart Car Chassis Kit
Product Code:
0569
Availability:
In Stock
The 4WD Smart Car Chassis is made of imported acrylic material with high-precision laser cutting. It is featured with a double rotary encoder disk which can be used for speed.
The Kit includes 4 drive motors, 4 wheels and a complete chassis with mounting hardware. The included second level allows you to add even more electronics and even has a space for a standard servo motor. This chassis is also suitable for robot competitions and research related projects.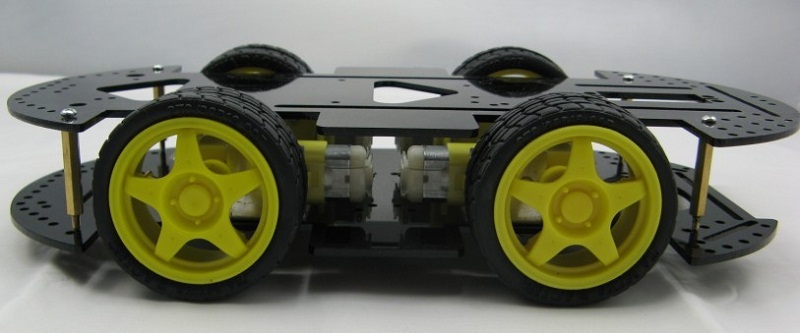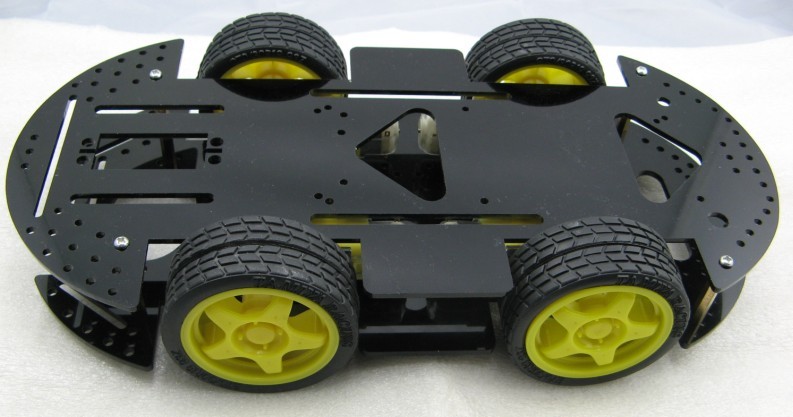 Includes:
Acrylic Chassis x 2
Hobby Gearmotor x 4
Battery Holder x 1
Standby x 4
Circular Grid Board x 4
Screw Driver x 1

Screws, Nuts and Wires

X2 Robotics © 2019. All Rights Reserved.